235 Photos |

23:23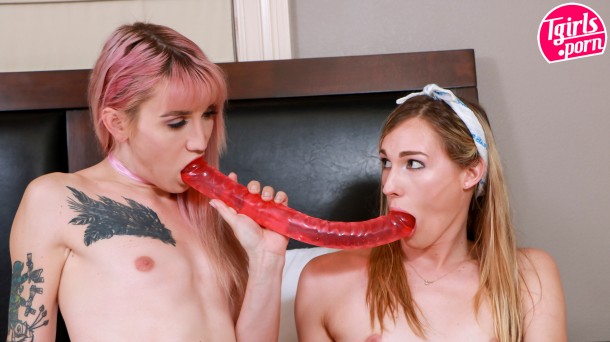 TWO rampant Shemale Yum beauties get acquainted here on the home of the hottest this week as we unveil a very special XXX ft. Lena Kelly and Addie, courtesy of Omar Wax. Toys a plenty with stacks of tongue...
Added 9th May 2017
195 Photos |

30:44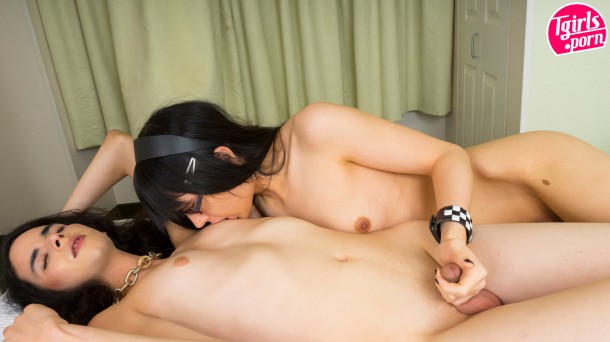 JUST WHEN you thought your good friends here at TGP couldn't possibly raise the bar any higher we go and pull this little diamond from our bulging bag of goodies! Meagan Ortiz and Lilith Lovett are two...
Added 27th Sep 2016
252 Photos |

15:09
BOOM! The all new home of the hottest transgirls partaking in the hottest hardcore action is delighted to present this thrilling XXX guaranteed to get your heart racing! Denver beauty Taryn Elizabeth getting...
Added 12th Jan 2016