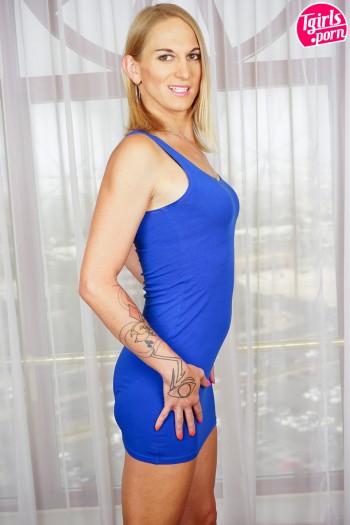 Lusinda Divine
Birthday: 24th December
Location: Salt Lake City, Utah

Lusinda Devine is 6'0" with a slim, but athletic build. She likes to eat healthy and is very active. She likes the fact that she can walk out her front door and see the mountains.

She's an adrenaline junkie, which is why she wanted to do the shoot. She's also an artist, especially a tattoo artist. In fact, she does her own tattoos.

She likes all genders, saying that versatility in the bedroom is important.